V prípade akýchkoľvek otázok, spolupráce či nápadov,
ma neváhajte kontaktovať v priloženom formulári.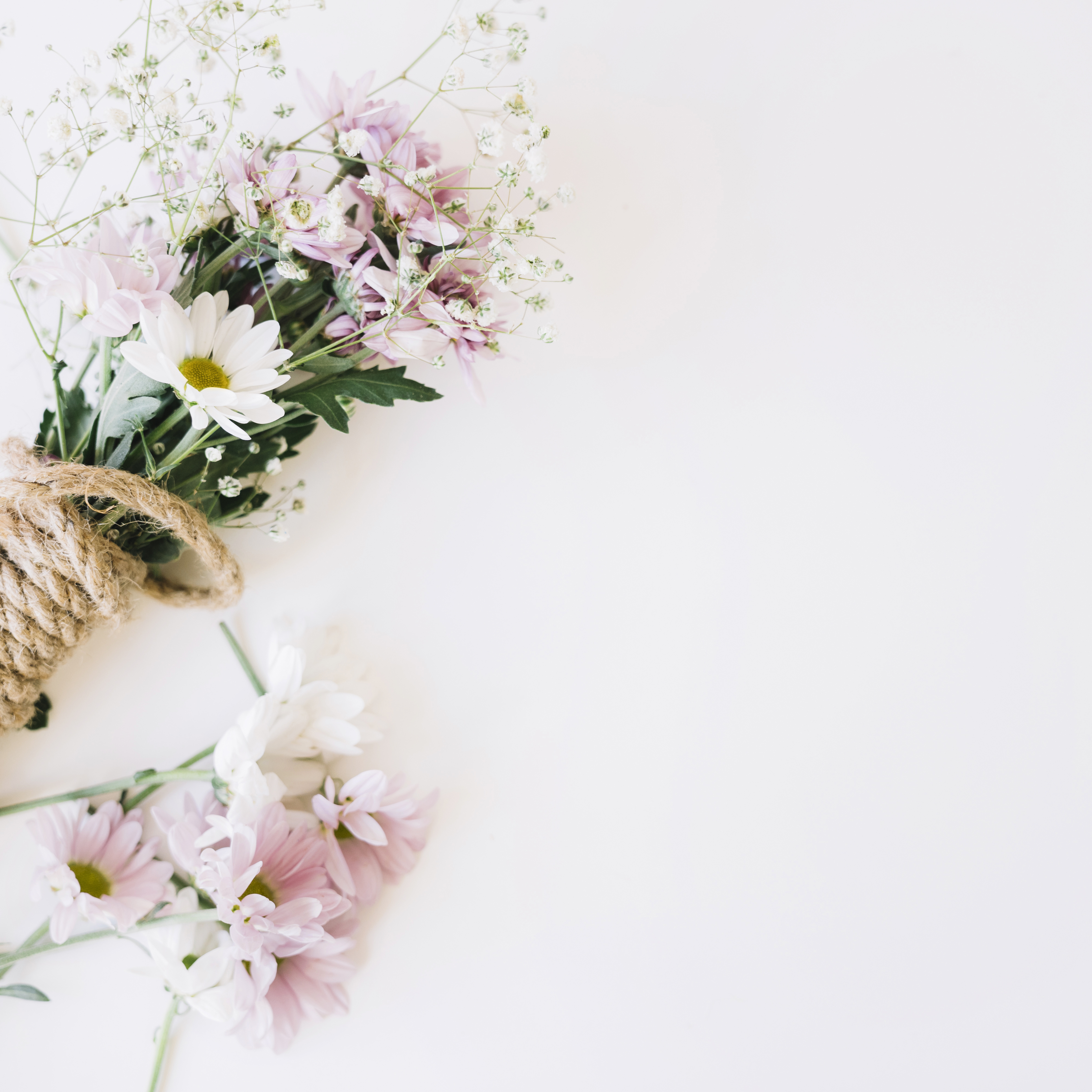 " I am falling in love with my work. It is a amazing passion, incredible journey of colours.
Makeup is something, that opens up possibilities.
Every woman is unique and has its features.
I don´t want to change woman, I prefer to point up the beauty
of woman, her features, her nonvisible perfection. "
~ Eli ~